Human Resources
HR has many areas of responsibilities within an organisation and the time of an administration focus has moved on.  HR now actively supports and assists with driving the business as a partner with equal responsibilities. Alexandra-HR can support your business and you as an example, in the following arenas:
Employment Relations;
Employment Engagement;
Employee Branding;
Change Management;
Talent Management;
Governance & Compliance;
Benefits Management including Auto Enrolment and GDPR.
To understand how Alexandra-HR can support you and your business, please don't hesitate to call or email.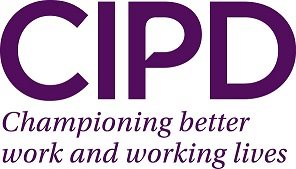 Mental Health
Mental Health has at last been recognised as the debilitating issue it is, with on average employees taking four days per year as sickness for this reason.
As an employer there is much to be done to support both employees and you to manage this illness, and to start openly talking about it is a major step forward.
At Alexandra-HR through working closely with the Mental Health Association and achieving accreditation as a Mental Health First Aider can assist with understanding, training and discussions, for a no obligation discussion, contact Alexandra-HR in the first instance.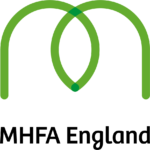 Menopause
The Menopause affects every woman in the world at any age and unfortunately the majority are ill-prepared to cope with the changes that affect their bodies and subsequently, their ability to manage on a day by day basis in all aspects of their life!
By being a forward-thinking employer and supporting your employees who experience this change both personally and those affected by this issue indirectly, you will increase your employee engagement and branding.
To discuss in more detail how Alexandra-HR can support you, please make contact.